"Investing in the Middle-Class" Federal Budget 2019
By "Investing in the Middle-Class" Federal Budget 2019
March 21, 2019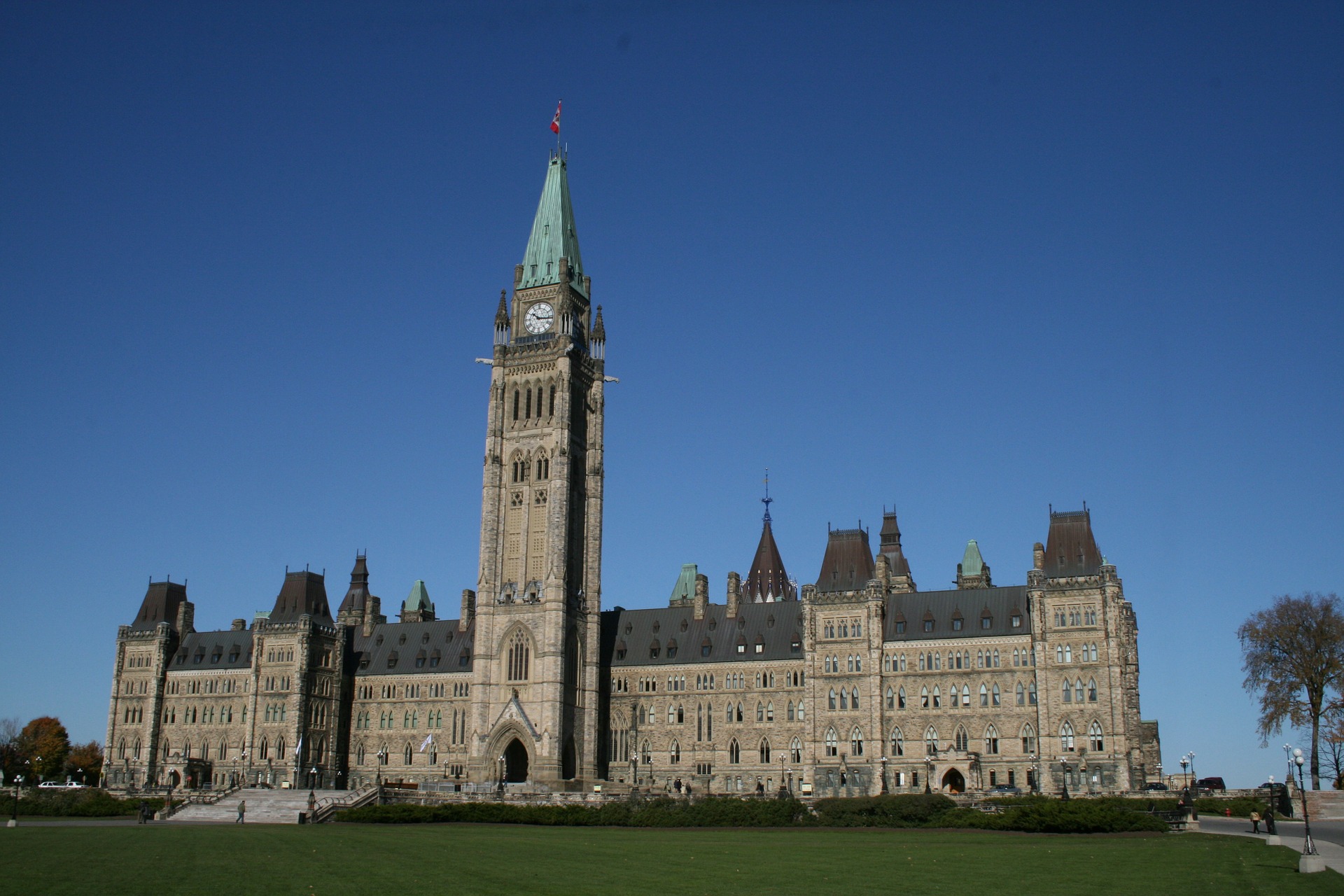 On Tuesday, March 19, 2019 the Federal Liberals presented their pre-election budget. As they enter their fourth and final year of budget setting, the Liberals knew this would be their last big opportunity to win the hearts of Canadians going into the election.
The 2019 budget, titled "Investing in the Middle-Class" outlined some major points from housing affordability to Pharmacare. New spending would total $22.8-billion over the next five fiscal years, with a predicted $19.8-billion deficit for fiscal 2019-20. As predicted, the budget was aimed at millennials and seniors, two demographics the Liberals will be targeting in the upcoming election.
The budget targeted some key areas impacting Canadians. As a tech PR agency, the most important aspects of the budget are the allocation of funds for innovation and skills training.
Below are the top highlights from the Federal Budget 2019.
Supporting News Outlets and Journalism

The 2019 Budget is the first budget that outlined specific details of the Federal government's strategy in supporting journalism. The plan is to invest $50 million over 5 years to support journalists and local news channels to continue operating. Subscribers to Canadian digital news outlets will also be able to claim up $500 in costs towards eligible digital subscriptions for a maximum tax credit of $75 per year, providing more incentive for digital news subscriptions across Canada.
Building a Nation of Innovators
The 2019 Federal Budget targeted some fundamental areas that affect the tech industry as well as small businesses. In support of the next generation of entrepreneurs, the budget outlined funding for the Futurpreneur Canada program. The government will be investing an additional $38 million over 5 years starting in 2019/20 which is estimated to support 1000 young entrepreneurs per year.
Alongside this, the government will be providing an additional $100 million over 4 years to the 'Strategic Innovation Fund' in order to support cleantech and the activities of the Clean Resource Innovation Network. Particular to BC, was the creation of 'Renewal Funds for BC' to support clean tech and sustainable agriculture developments. Lastly, the creation of the SR&ED Tax Incentive Program provides 35% refundable tax credit to eligible small and medium-sized businesses.
Skills Training for Canadians
An integral part of the budget is the Canada Training Credit, which is intended to help workers between 25-64 pay for training costs that will help boost their job skills. Each year, eligible workers would get a $250 credit to pay for costs towards skills training with a lifetime total of $5000. The tax credit is expected to launch by 2020.
High-Speed Internet Access
The Federal government has created the Universal Broadband Fund, which is to receive $1.7 billion over 13 years starting in 2019/20. In the past budgets have included funds to support building high-speed internet infrastructure across Canada, however this year the government set a national access target. The aim is to have 95 per cent of Canadian homes and businesses with access to a minimum of 50 megabits a second by 2026. The expectation is that by 2030 100 per cent of Canada will have access to high-speed internet.
Creating Equal Opportunities
The budget strengthened mandate to continue supporting gender equality with a historic advancement of $160 million over 5 years starting in 2019/20. By 2023/24, the Women's Program will total $100 million annually. This will help tackle systemic barriers impeding women's progress. The budget also allocated its largest funding towards Indigenous services and reconciliation, investing $8.1 billion over the next 5 years. Among this the government will also be investing $78.9 million over five years towards supporting Indigenous entrepreneurs.


For more information on Budget 2019 visit the Federal Budget 2019 website, or check out the top commentary here, here, or here.
About the Author:
This blog post was written by Harveen Johal, Practicum Student, Switchboard. Harveen graduated from the University of British Columbia in May 2017 with a Bachelor of Arts in Political Science. She is anticipated to complete her Public Relations Diploma by April 2019. As a movie enthusiast, you can catch Harveen watching the latest blockbuster in her spare time. Harveen also likes to collect movie tickets and has a collection dating back to 2003. Now that's a lot of tickets.