204,000
Estimated earned reach from media relations
8%
of demo requests from media relations referrals
203%
Increase in Twitter post engagement
21.3%
Increase in Facebook post engagement
The Challenge
Spark went through several rebrands and business pivots early in the game. Once called Allure, and then Spark CRM, the brand had an incohesive written voice, outdated logos spread all over the internet, a sparse set of marketing materials and an underdeveloped relationship with the media. While Spark had no shortage of demand for their real-estate sales, marketing and CRM software, they needed help to develop a brand voice and marketing strategy with longevity.
The Solution
Switchboard did an in-depth discovery session to uncover the foundational elements of Spark's brand: brand archetypes, guiding principles and requirements for key external messaging. Following this, Switchboard created Spark's brand manifesto – a document to shape the way Spark presents itself to the world. With Spark's brand guidelines in place, Switchboard updated the website copy and scoured the web for inconsistent logos and messaging. Good communications, of course, also extends to the visual world. Switchboard organized a photo shoot and video reel, and began a Canada-wide traditional media campaign. Finally, at Vancouver Startup Week, Switchboard organized for Spark's founders to speak on an expert panel and managed Spark's drop-in event at the VSW Community Crawl.
The Results
Spark landed features on Roundhouse Radio's Business in Vancouver segment, The Daily Hive, BC Technology, Betakit, RESAAS and Business in Vancouver. Spark was also nominated and voted as a Small Business BC Top Ten Finalist for Innovation. In the final quarter of 2016, Spark's earned media referrals accounted for 8 percent of their total sales leads. Their appearance at Vancouver Startup Week granted their team a host of new connections, stunning photography to add to their new media library, and bragging rights – Spark's Community Crawl event was the most attended out of all of the businesses that hosted them.
Want to be one of our success stories?
If you'd like to see your story here, let's chat. We'll figure out your goals, and how we can help you achieve them.
---
Case Studies
Social media
Grow
As a scrappy consumer-facing fintech startup in the peer-to-peer lending space, GroupLend was ready to pivot into a business-to-business model, working alongside more traditional "big five" banks.
See Case Study
Media relations
Canada's Digital Technology Supercluster
Leading up to the Canadian Federal Government's application deadline for innovation funding, the BC Tech Association – in collaboration with UBC, Wavefront, the Innovation Network and Research Universities' Council of BC – had engaged Deloitte to develop a white paper on BC's potential to become a globally recognized technology supercluster.
See Case Study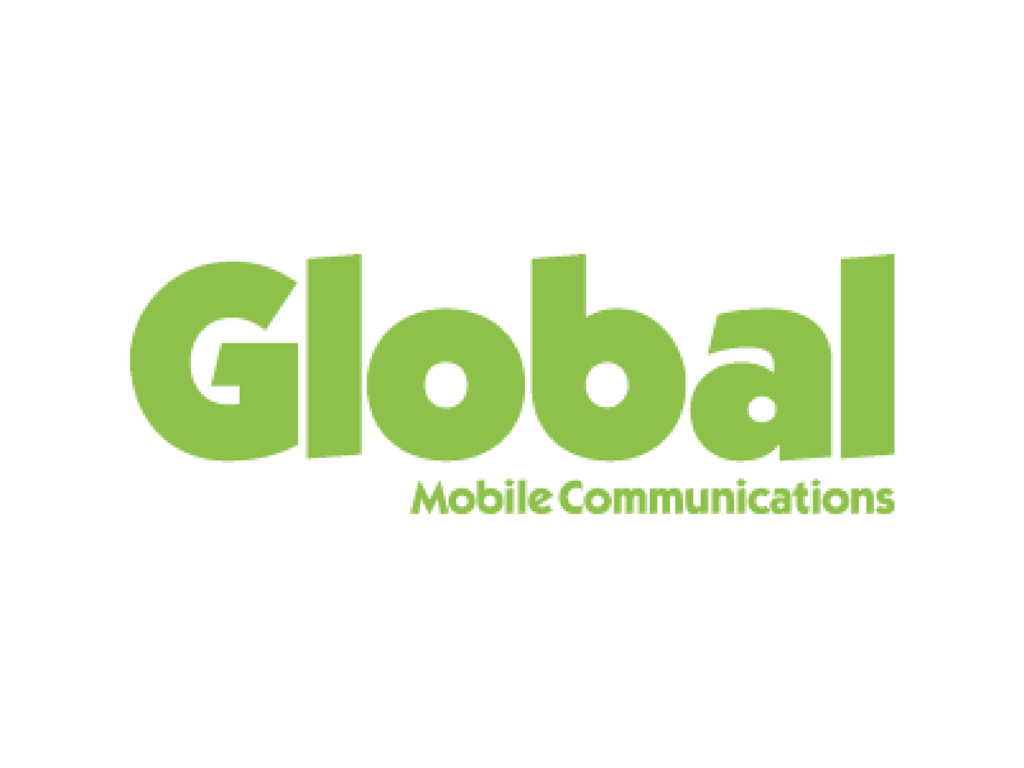 Media relations
Global Mobile Communications
The DEWALT MD501 is a tough-as-nails smartphone, designed and built by Global Mobile Communications and bearing the name of power-tool giant Dewalt.
See Case Study