Educating Girls of Rural China (EGRC)
Educating Girls of Rural China (EGRC) is a nonprofit that helps give a voice to an often-voiceless population – impoverished girls in rural China – by giving them what they need to attend school.
---
$52,431
Raised at annual dim-sum fundraiser
167%
Increase in Instagram followers
70.1%
Increase in Facebook post engagement
26.6%
Increase in digital newsletter engagement
The challenge
Educating Girls of Rural China (EGRC) is a nonprofit that helps give a voice to an often-voiceless population – impoverished girls in rural China – by giving them what they need to attend school. Like many nonprofit organizations, Educating Girls of Rural China (EGRC) runs lean, with a small team and limited resources. It's no surprise EGRC had difficulty managing strategic communications; this function was one priority among many for their team of two. Of course, for any non-profit trying to raise awareness and generate donations, communication is vital. So EGRC turned to Switchboard for overhauling their communications strategy and building awareness of the organization and their approach. We needed to develop strategic partnerships, improve donor relations, leverage their upcoming TEDxBeijing talk and, most importantly, share the stories of hundreds of women and girls in rural China whose lives have been changed by EGRC's work.
The solution
Switchboard began by developing a comprehensive external communications plan to establish EGRC's priorities and outline initiatives for donor relations, media relations, content strategy, speaking engagements and events. Switchboard created content for EGRC's newly designed website and worked with their marketing team to implement it. We revamped their external newsletters by cleaning up the design, polishing copy and making content recommendations. Switchboard also took on EGRC's flagship fundraising event – the Annual Dim Sum Luncheon. We helped coordinate and photograph the event, as well as volunteer time to support the event on the day-of. We coached EGRC's founder, Ching Tien on communicating with engaging and effective messaging when speaking on behalf of EGRC and developed a rollout strategy to help the EGRC team leverage the occasion. We compiled a comprehensive list of speaking engagement opportunities, conducted a donor relations audit, and took EGRC's internal coordinator under our wing to teach her the ins and outs of earned media.
The results
At the end of the engagement, EGRC had more than doubled their Facebook and Instagram followings by connecting with and following up with well-known philanthropists and donors. The newly implemented CRM played an instrumental role in helping EGRC organize, schedule, track correspondence and follow up with donor contacts. Their newsletter open rate increased from 45 to 57 percent — nearly twice the industry standard average for nonprofits. The 2017 Dim Sum Luncheon attracted media attention from high-profile reporter Fred Lee and achieved a $52,431 raise, an 87% increase over the previous year, which provided funds for 50 girls to go to school. Media efforts in China led to two media hits, and we expect to see more coverage materialize as the EGRC team continues to implement our communications strategy. At the end of our formal engagement, EGRC was still a tiny team, but it had the tools and techniques to communicate like a much bigger team – and to significantly broaden their reach both here and in China.
Want to be one of our success stories?
If you'd like to see your story here, let's chat. We'll figure out your goals, and how we can help you achieve them.
---
Case Studies
Media relations
Grow
As a scrappy consumer-facing fintech startup in the peer-to-peer lending space, GroupLend was ready to pivot into a business-to-business model, working alongside more traditional "big five" banks.
See Case Study
Media relations
Canada's Digital Technology Supercluster
Leading up to the Canadian Federal Government's application deadline for innovation funding, the BC Tech Association – in collaboration with UBC, Wavefront, the Innovation Network and Research Universities' Council of BC – had engaged Deloitte to develop a white paper on BC's potential to become a globally recognized technology supercluster.
See Case Study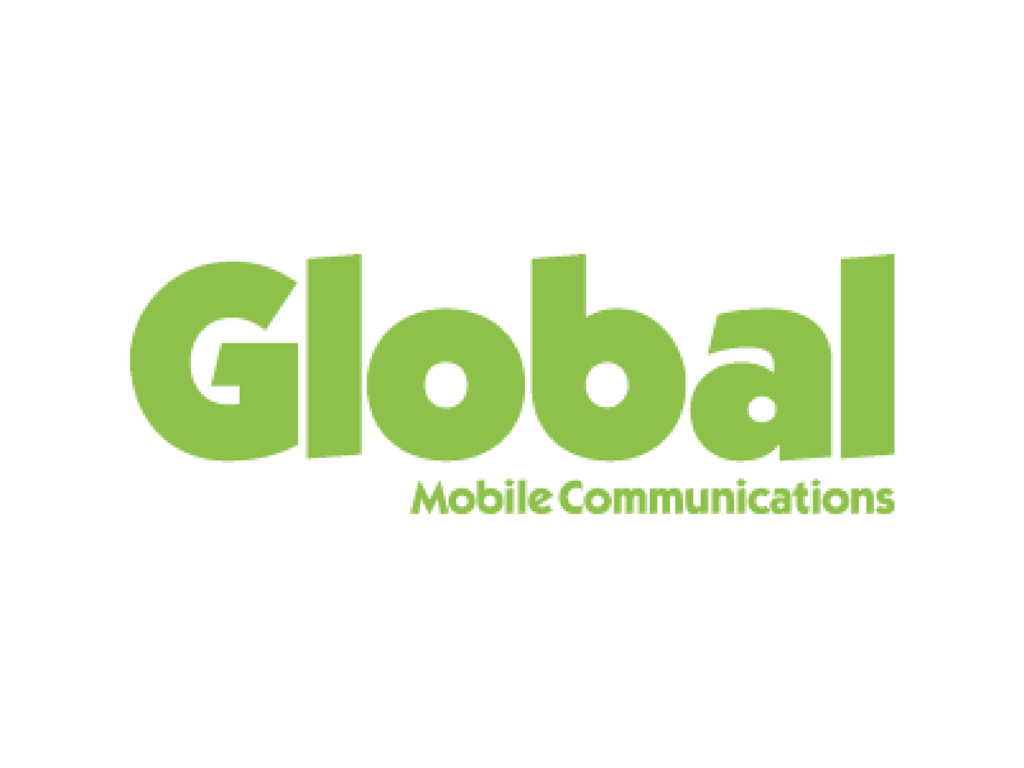 Media relations
Global Mobile Communications
The DEWALT MD501 is a tough-as-nails smartphone, designed and built by Global Mobile Communications and bearing the name of power-tool giant Dewalt.
See Case Study